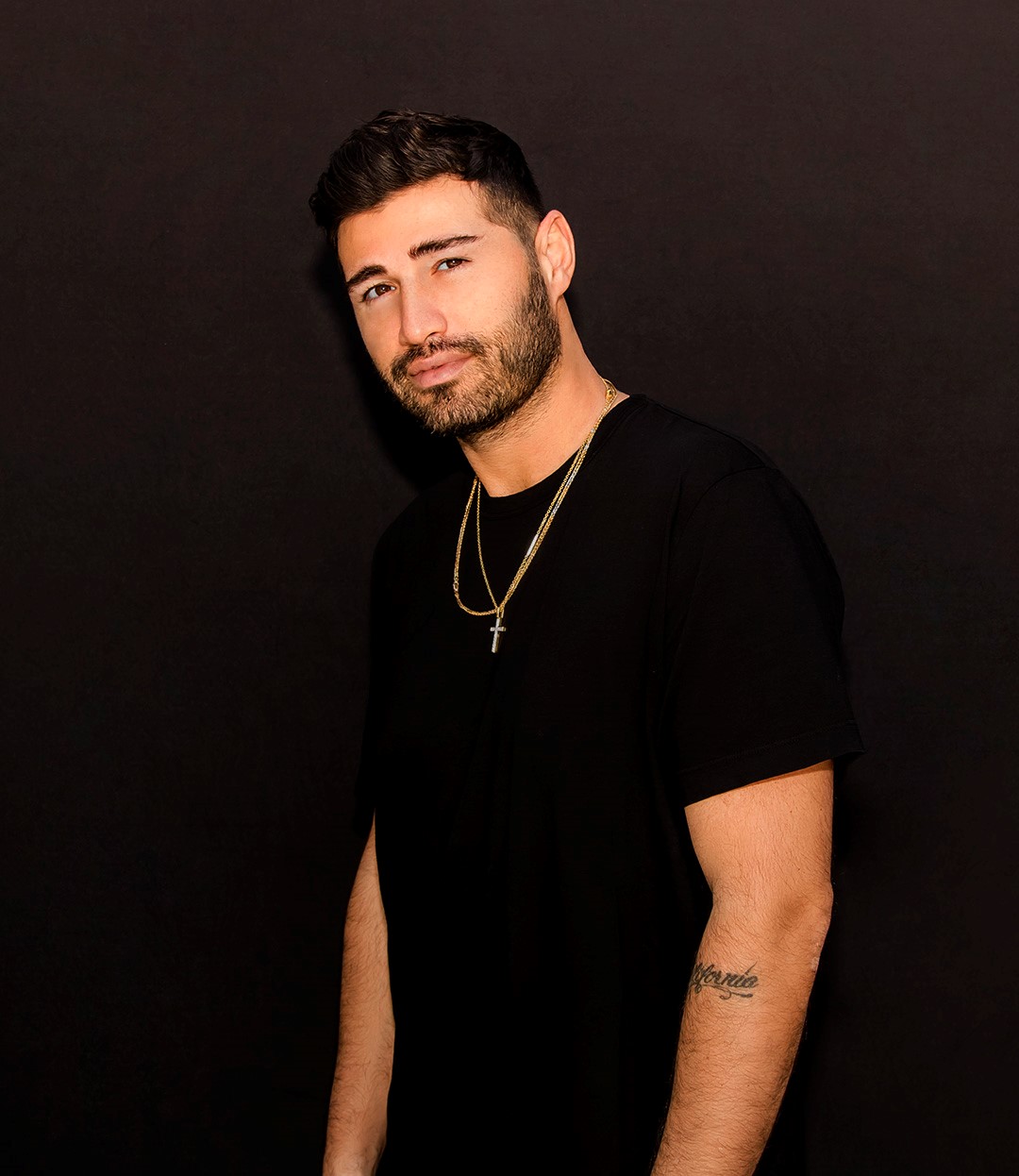 California native Alen M is amongst the premiere 'Colorists' in the countries beauty capitals.  Whether you reside on the East or West Coast you may be seen by Alen in Los Angeles, New York City, and Miami.
Alen is sought after for his highly personalized and perfectly executed natural sun-kissed highlights.  He specializes in balayage, a freehand technique where he hand paints each section of hair.  His attention to detail sets him apart in the competitive world of colorist as Alen uses his creativity to enhance the beauty of each clients' natural features.  His clientele ranges from some of the worlds most influential bloggers to the First lady of the United States.
Alen opened his own salon in Los Angeles in 2015 and has since then done the same at the prestigious Design District in Miami, FL.